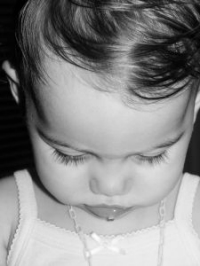 It Was A Busy Time
Years ago I was responsible for running the largest customer service training company in the country, Sommers Communication, Inc.  We were presenting thousands of workshops every year throughout the country and in order to keep up with demand, I had to quickly evaluate, hire and train dozens of professional speakers.
Our workshops were extremely successful, thanks to the quality of our speakers and our evaluation process. After each program, the audience filled out an evaluation, and the speaker was responsible for immediately sending the evaluations back to our office in Atlanta using overnight mail.
4.92
With over two dozens professional speakers on staff, and 2,000 seminars evaluated, their scores averaged 4.92 on a scale of 1-5. If you know anything about the public speaking business, you know that these numbers are phenomenal.
We also paid each speaker a substantial bonus for every program where they received an evaluation score of 4.8 or better. This is where the trouble began.
After each program I made it a point to talk to the person responsible for hiring us to speak to their staff. Almost without exception they would go on and on about how funny and inspirational the speaker was, and how impressed they were with the quality of the material presented. The problem was it happened, "almost without exception." Let me explain. Read more »